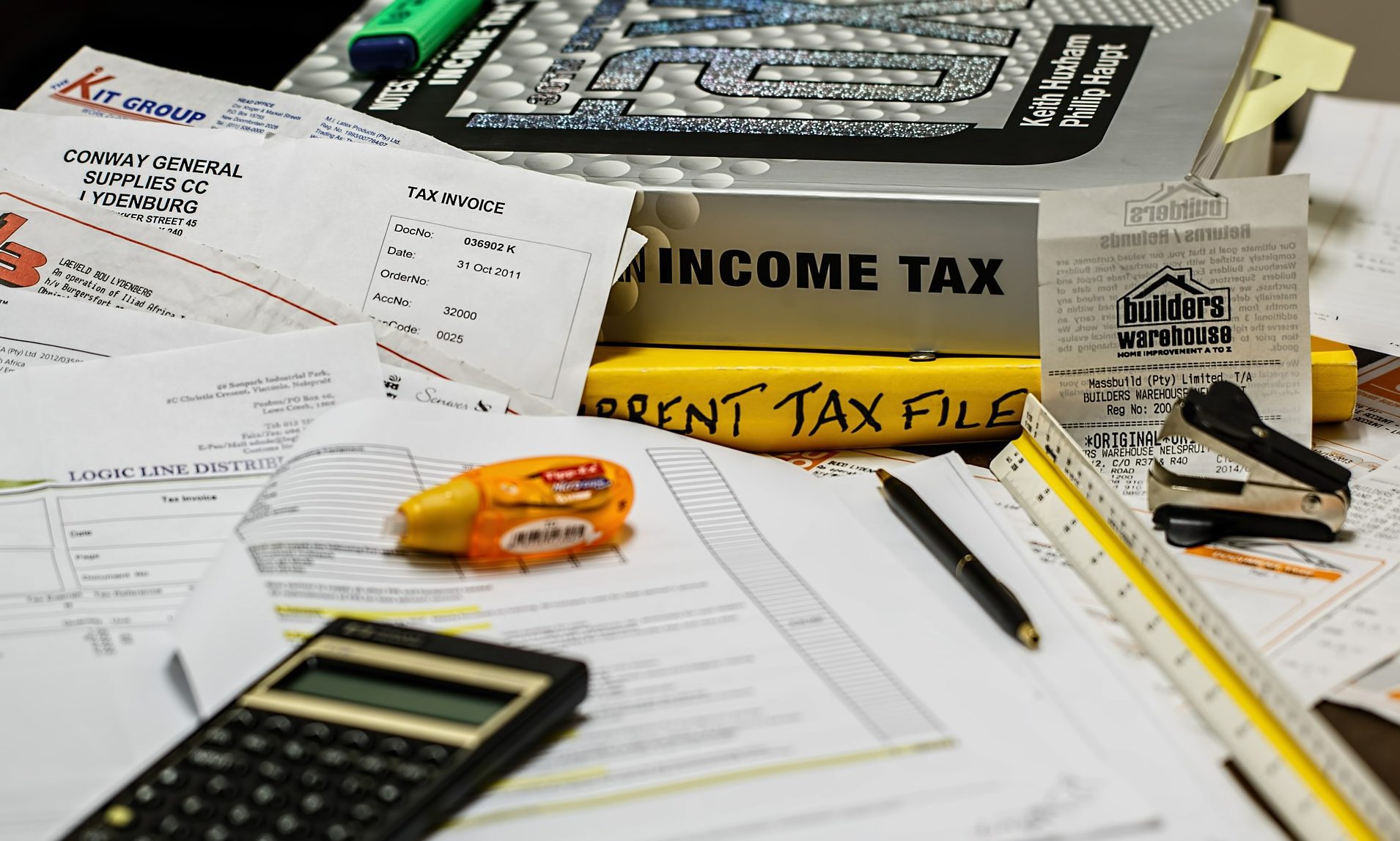 £134billion increase in tax burden over last year, reports UHY
Last year saw the biggest increase in UK tax revenue since the millennium, rising by £134bn (23%) from £584bn in 2020/21 to £718bn in 2021/22, reveals an analysis conducted by UHY Hacker Young.
The accountancy firm went on to say that the freezing of tax thresholds and the increase in national insurance contributions had "played their part", as had a sharp increase in VAT receipts, partly fueled by inflation.
The increase will also have been explained by the rebound of the economy from Covid, as tax revenues would have fallen by 8% from 2019/20 to 2020/21.
In addition, UHY Hacker Young pointed out that the record receipts could provide the new Chancellor of the Exchequer with "wiggle room" to cut taxes. One option, which could help attract much-needed investment, would be to cancel the planned rise in corporation tax from 19% to 25% from April 2023.
Sean Glancy, partner at UHY Hacker Young, said: "Over the past year, stealth tax increases have swelled the coffers of HMRC. Maintaining income tax thresholds has pushed millions more people into higher tax brackets, while increased National Insurance has also boosted incomes.
Nikhil Oza, Director of Corporate Taxation at UHY Hacker Young, added: "Companies would say keeping corporate tax at 19% would help maintain and encourage foreign investment during a period of high volatility after Brexit, Covid and Russia's invasion of Ukraine.
"Given the bumper year for incomes we have just seen, the next government may wish to use some of this headroom to keep the UK as an attractive place to invest and give back to businesses – in especially SMEs – more room to invest in increasing productivity in the UK."