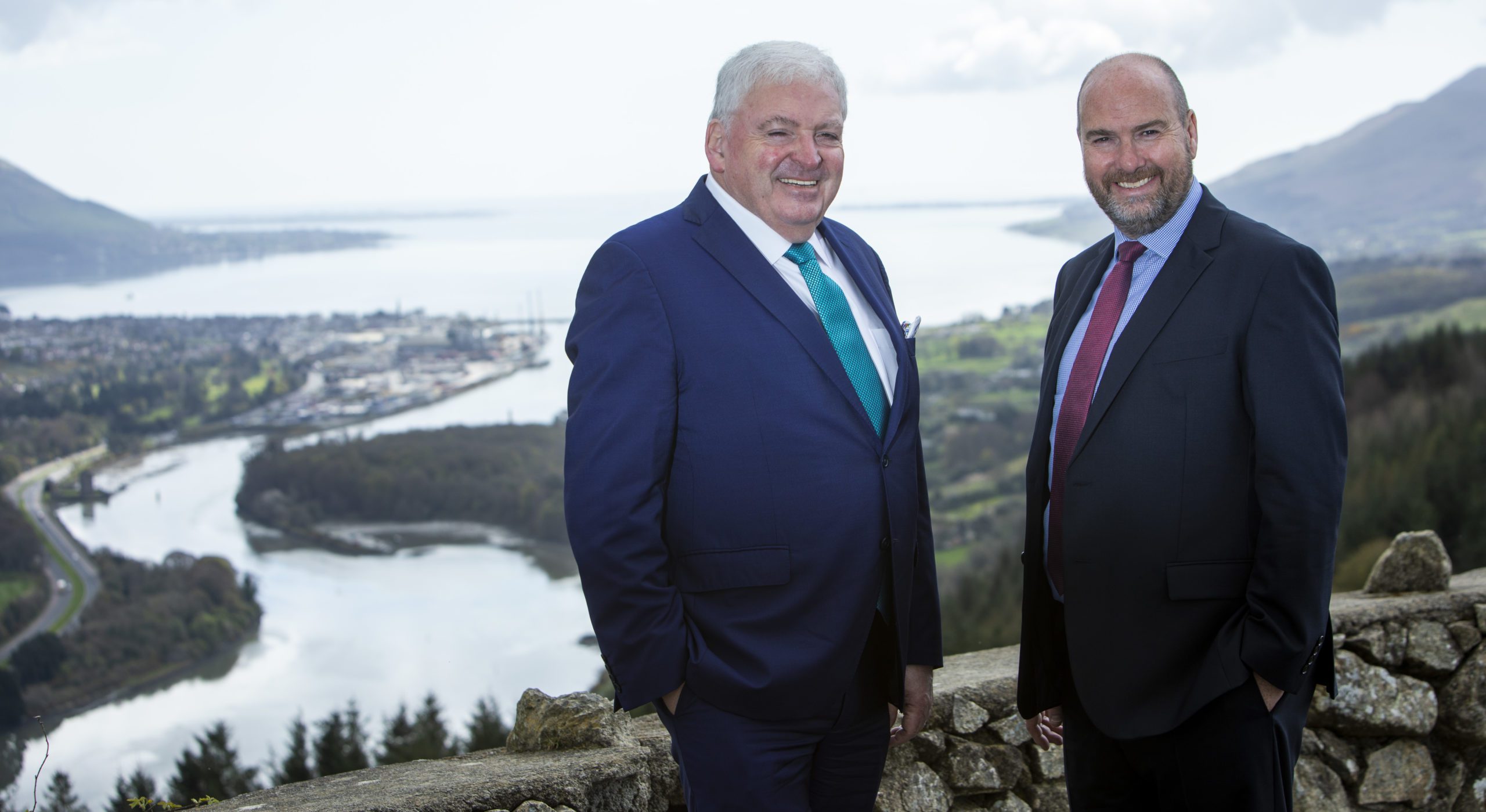 AAB unveils its merger with FPM
Anderson Anderson and Brown (AAB) has announced a merger with FPM, an independent accountancy and business advisory firm in Ireland, adding to the group's other regional centers in Scotland and England.
Following the merger, AAB will become a group with over £50 million in revenue and over 550 team members across 10 offices in the UK and Ireland.
In total, FPM achieves revenues of £9.5m and a team of over 120 people across five offices in Belfast, Balbriggan, Newry, Dungannon and Mallusk. FPM's nine shareholder directors will retain their current roles to drive FPM's growth within the AAB group.
AAB said FPM's geographic presence will further strengthen the wider AAB Group as a "key player" in the UK and Irish accountancy and business services markets.
Once the merger is complete, AAB will pursue its organic growth and M&A plans, with new hires across all locations, and will continue to identify new M&A opportunities.
Graeme Allan, Chief Executive of AAB, said: "This merger is a very important step for the group. With FPM we gain an impressive team with a great reputation and a significant presence across the island of Ireland. There is a strong cultural complementarity between our companies.
Feargal McCormack, Managing Director of FPM, added: "The synergies between our teams, services and industry specialties provide a fantastic platform for exciting future growth.
"The group has impressive global relationships and experience working with high growth SMEs and large corporations internationally. This instantly gives us the ability to do even more for our customers, wherever they want to do business around the world, while providing our teams with better opportunities for progress.