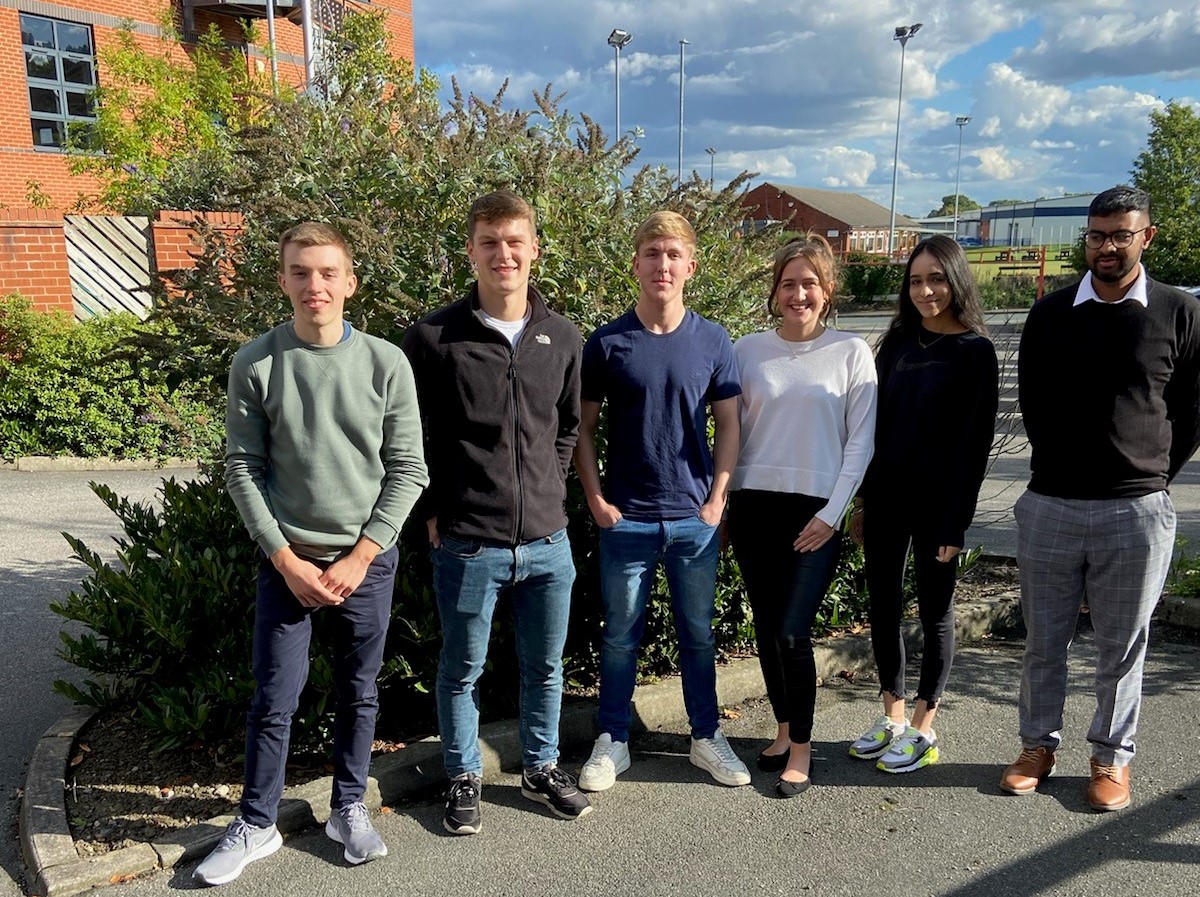 BHP Training Programs Hiring Record Numbers
Award-winning accounting firm BHP recruited a record number of interns over the summer.
The firm welcomed 46 new entrants to a number of teams, including Audit and Accounting, Tax and Corporate Finance. They will be based in BHP offices in Sheffield, Chesterfield, Leeds, York and Cleckheaton.
BHP's training programs cater to recruits from a variety of backgrounds, including university graduates, school leavers, and individuals completing a one-year internship in industry. Trainees are encouraged to work in the field within their departments, and once their training is complete, many choose to stay with the company on a permanent basis.
This year's number of interns is higher than the highest number of interns from BHP, which joined the firm in 2020. It follows the firm's top 20 ranking in Accountancy Daily's Best Training Companies in 2021.
Lisa Leighton, Co-Managing Partner at BHP, said: "We are exceptionally proud of our graduate and apprenticeship programs, which have enabled us to develop and train countless interns over the years, some of whom have remained with BHP ever since.
"Investing in the growth and development of our employees is crucial, not just for each individual, but for the company as a whole. With each arrival of graduates, interns and internship students, we expand the mix of skills, expertise and personality that we can call upon, which will only benefit our clients. I always enjoy seeing our newcomers grow and develop in their roles and I'm excited to see what our new hires can bring to BHP.
Louise Allen, Human Resources Manager at BHP, said: "I would like to welcome our new interns and wish them well in their new roles. We are passionate about providing opportunities for anyone seeking a career in accounting, and at BHP we take great pride in the fact that we hire people from all walks of life, from undergraduates and graduates to young people leaving school and changing careers.