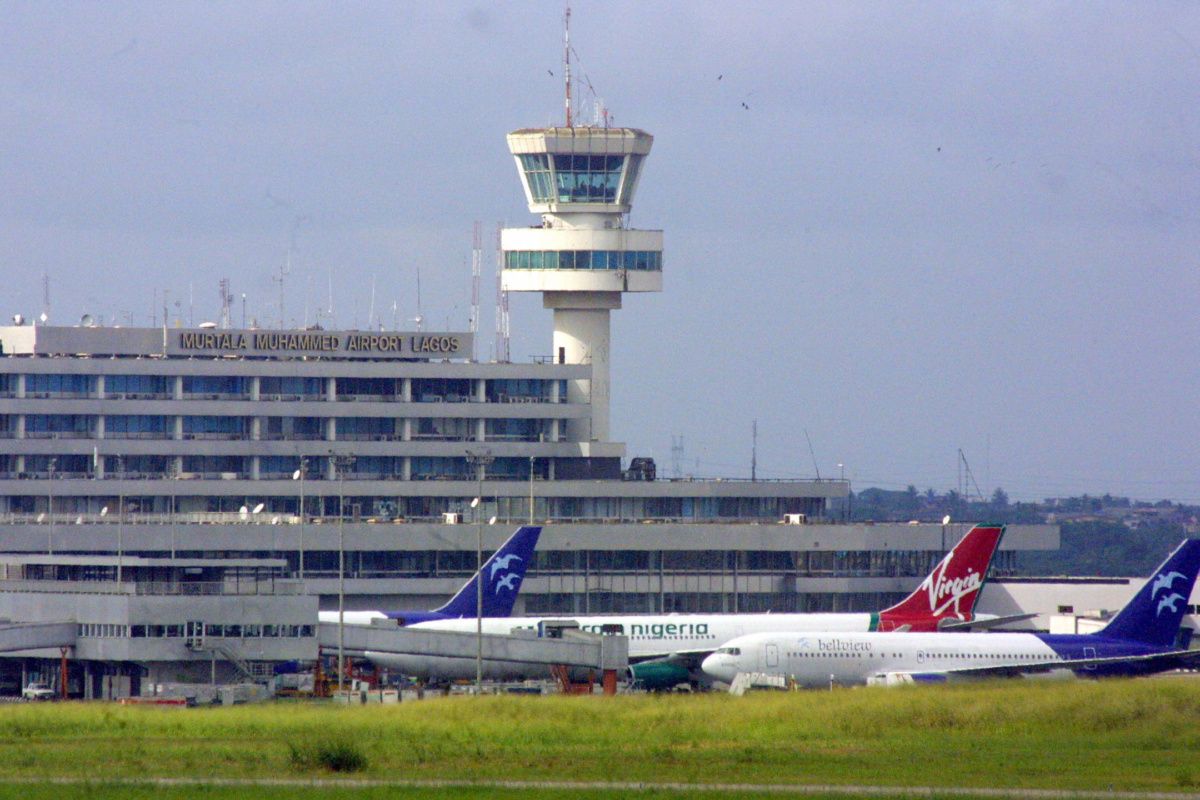 Central Bank of Nigeria released $265m owed to foreign airlines
The Central Bank of Nigeria (CBN) announced on Friday that it has released $265 million to airlines operating in the country to settle outstanding ticket sales. The ongoing currency crisis in Nigeria means that several airlines, including Emirates, have funds trapped in the country.
Trapped funds released
After some airlines, including Dubai-based Emirates, threatened to withdraw services to the country, the Central Bank of Nigeria released around $265 million in funds to appease carriers unable to withdraw funds from the country.
According to SaharaReporters, up to $600 million in ticket sales are trapped in Nigeria due to a shortage of foreign exchange funds, with the Nigerian government preventing airlines from repatriating funds in a bid to control the spiraling situation changes.
Will the airline be appeased by the release of funds? Photo: Getty Images
The Central Bank of Nigeria said:
"With Friday's release, operators and travelers are also expected to breathe a huge sigh of relief, as some airlines had threatened to withdraw their services in the face of undisbursed funds for exceptional ticket sales."
The CBN said $230 million was released through a special FX intervention, while a further $35 million was released through a retail SMIS auction. This is still believed to be less than half of the total funds trapped in the county.
The International Air Transport Association (IATA) got involved in the case and criticized Nigeria's refusal to release the funds, adding that it violated bilateral air services agreements (BASA).
IATA said,
"IATA engages with government authorities on matters of common interest to its member airlines. In this instance, IATA has been in regular contact and has called on the Federal Government of Nigeria and the Central Bank to release foreign airline revenues generated in Nigeria".
Airlines plan to withdraw their services
Earlier this month, Emirates announced it would halt flights to Nigeria next month as it had an estimated $85 million trapped in the country. The Middle Eastern airline had already cut its service from 11 weekly flights to seven as it searched unsuccessfully for its money for several months.
However, the carrier did not cease service immediately and added that it was ready to reconsider its decision if the Nigerian authorities take sufficient steps to release the funds. Several other foreign airlines are reportedly planning to join Emirates in cutting service to the country.
Emirates is expected to make an announcement about its canceled Nigerian services soon. Photo: Emirates
According to the President of the National Association of Nigeria Travel Agencies (NANTA), Ms. Suzan Akporiaye,
"This is just the start. Emirates has just started but there are plans from other airlines from information reaching me, other overseas airlines are planning the same. As I have said, you wouldn't blame them. Some airlines say if there is no improvement by December, they will stop flying to Nigeria."
Who is scamming who?
As they were unable to access funds trapped in the country, airlines raised fares to compensate, leading to accusations that they were defrauding Nigerians. However, the reality is much more complicated than that, with many blaming the Nigerian government for its handling of the situation.
The airlines have claimed that carrying out operations in Nigeria is currently unfeasible given the financial situation. Foreign airlines account for around 80% of commercial aviation industry revenue in Nigeria, so any permanent withdrawal would spell disaster for the country.
Do you think airlines will be happy with the actions of the Central Bank of Nigeria this week? Do you see this situation improving this year? Let us know your thoughts in the comments.
Source: SaharaReporters