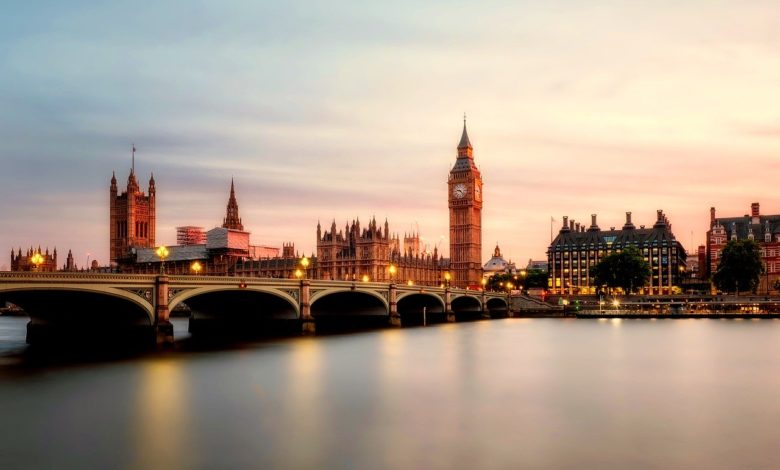 Crowe appoints Emma Locken as corporate tax partner
Crowe announced the appointment of Emma Locken as a corporate tax partner.
Locken joins Crowe from a Big Four where she gained "over 15 years of experience advising UK and multinational companies on their direct tax obligations".
Locken specializes in working with companies listed on the FTSE250 and AIM markets in various industrial sectors, with particular experience in the field of natural resources.
His responsibilities range from advising companies on tax structuring and transactional work, to ensuring compliance with tax and reporting obligations.
In his new role at Crowe, Locken will work with clients to "help them meet their tax advice and compliance needs."
Based in Crowe's London office, Locken will work closely with Crowe's national tax team to "further enhance their capacity, expertise and reputation as a market leader".
Nigel Bostock, Managing Director of Crowe, said: "Emma's appointment reinforces our commitment to providing our clients with the best tax advice for businesses, at a pivotal tax era that is currently at the forefront of the international stage. .
"Emma's arrival is also a testament to Crowe's solid reputation in the market. I look forward to the new insights and value Emma will bring to clients as her strengths complement the services provided by the corporate tax team.