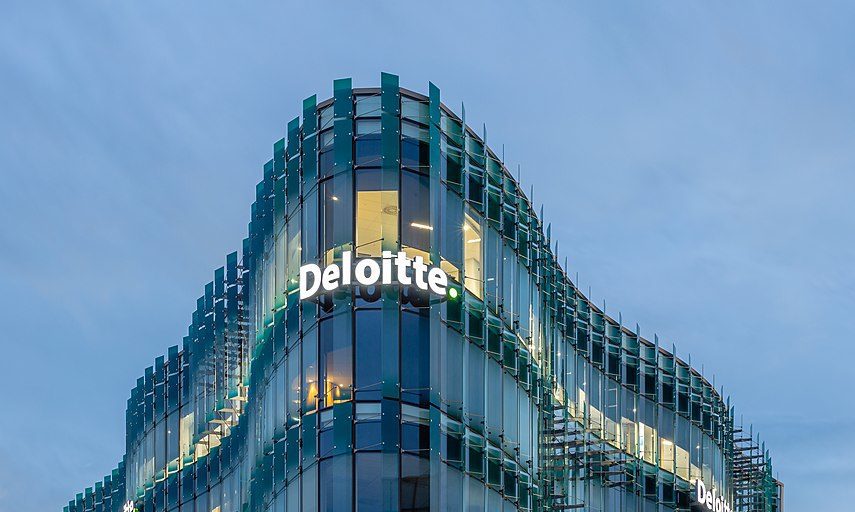 Deloitte appoints chief marketing officer
Deloitte has appointed Ben Perkins as chief marketing officer and UK head of the firm's clients and industries practice.
Perkins will oversee Deloitte's UK marketing strategy, including the growth of the company's in-house creative agency, 368.
He has been with Deloitte for nine years, most recently leading Deloitte's analytics and marketing teams for the consumer industry, spanning automotive, consumer packaged goods, retail , transport, hotels and services.
In his role, he will lead a team of over 350 people in the UK, overseeing the development of Deloitte's brand, marketing, communications and client relationship.
Prior to joining Deloitte, Perkins was global director of research at market intelligence agency Mintel.
Meanwhile, Annabel Rake will continue her role as CMO of Deloitte for Northern and Southern Europe and will take on a leadership role within Deloitte's global marketing team.
Perkins said, "Creating new campaigns to tell how Deloitte is driving change will encourage new talent to work for us, new clients to work with us and new initiatives to launch that will serve business and society for the long term. I look forward to strengthening Deloitte's powerful brand, creating impactful campaigns to engage and inform business leaders, communities and our employees across the UK.
Rake added: "Deloitte has a very strong brand in the UK, centered on articulating the impact our firm has on our clients, our employees and society at large. Ben has a clear vision for how we continue to elevate our brand, and I look forward to working with him to help strengthen our marketing approach across Northern and Southern Europe.
Pauline Biddle, Managing Partner for Clients and Industries at Deloitte, said: "Our brand is built by people; clients and teams who believe Deloitte can make a difference on the things that matter.
"Ben has a strong understanding of this powerful purpose and unique market positioning, bringing meaningful experience to our future campaigns. This will inspire more people to work with Deloitte to positively impact businesses and communities. across the UK.