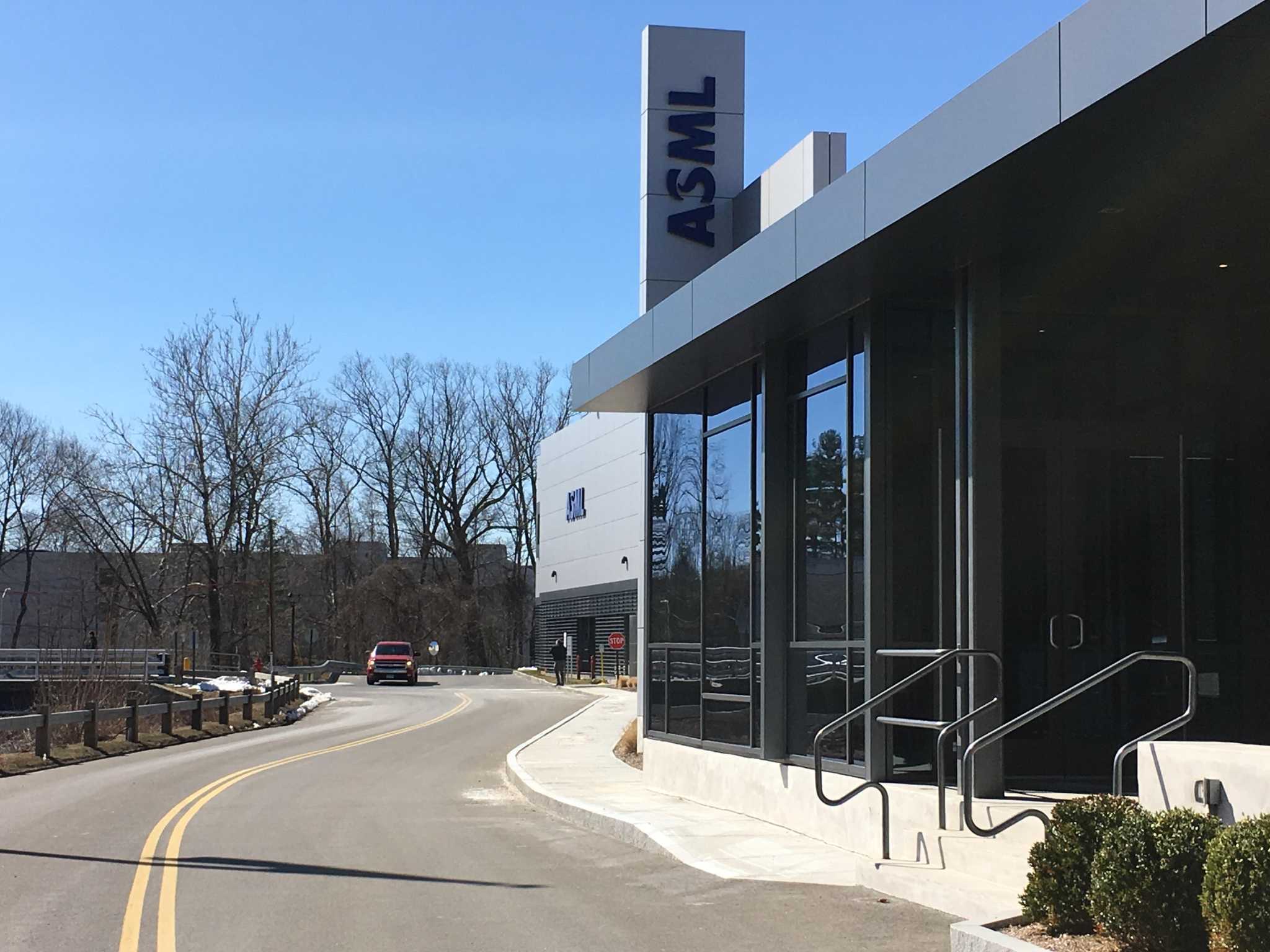 "Full members of the community"
Dutch semiconductor equipment maker ASML's decision to invest $200 million over two years to expand its operations in Wilton and create 1,000 new jobs in the process is welcomed by state and local authorities.
ASML's design, engineering and production center, located at 77 Danbury Road, is already the company's largest research and development and manufacturing site in the United States, employing more than 2,000 people. Expansion plans were made public in Connecticut on Thursday.