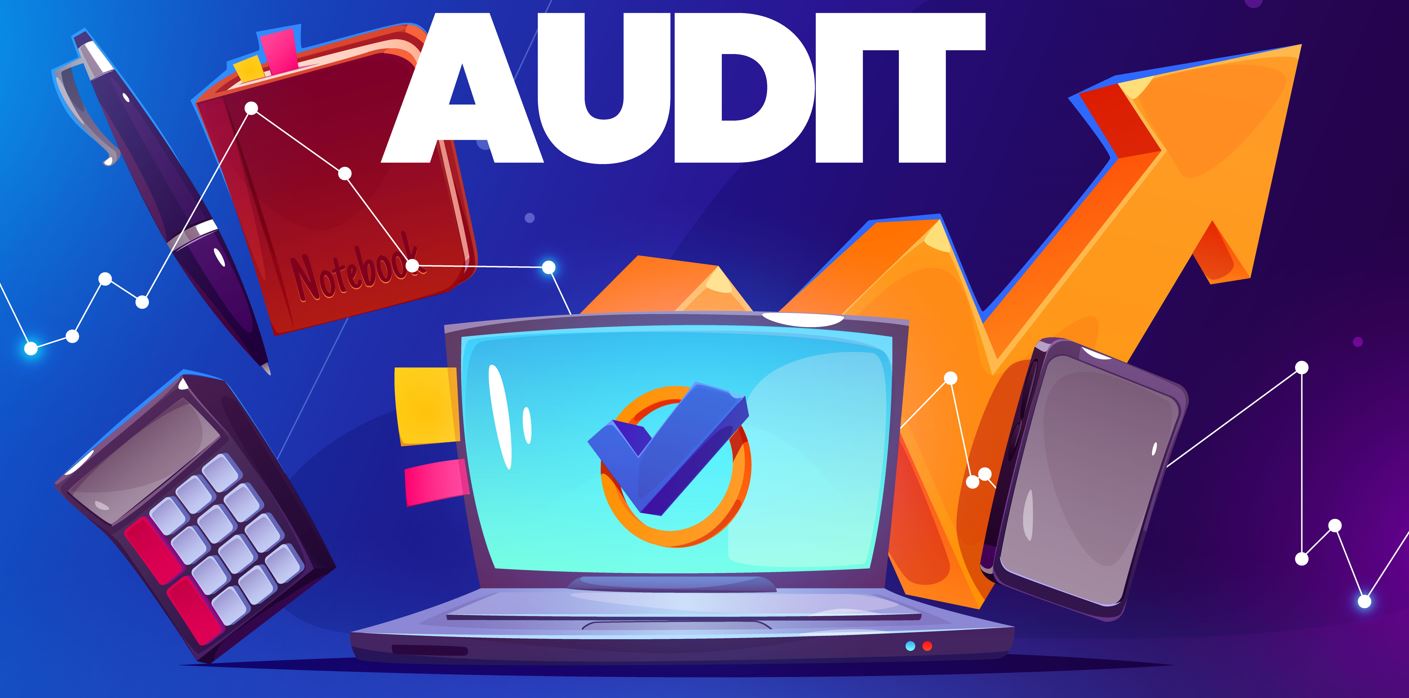 Independent person to chair the audit committee
An independent person is to chair the principal audit committee of St Albans City and District Council following a review.
Previously, the position was held by an advisor rather than someone from outside the organization.
This change is the result of a Board decision to improve the efficiency of the Committee and align it with best practices.
The Audit Committee is a key element of the Board's corporate governance, responsible for ensuring high standards of financial management and risk management.
Experts from the Chartered Institute of Public Finance and Accounting (CIPFA) were invited to conduct the review and recommended the independent chair, among other reforms.
CIPFA is a professional body that sets standards for accounting governance in the public sector.
The Board is currently recruiting for the new position of Audit Committee Chairman which has an allowance of £3,000 per annum plus expenses.
Applicants should be impartial and independent-minded and have experience in audit, finance, governance or risk management.
Councilor Paul De Kort, Senior Advisor for Budget and Financial Strategy, said:
The full board accepted the recommendations of the audit committee review at its July meeting and we are now implementing them.

These recommendations were made by CIPFA independently of anyone on the Council, whether officers or advisors.

The Committee has the important role of examining in depth the financial activities of the Council. An unbiased chairman with no connection to the Council should ensure that the task is carried out with vigor and from an independent perspective.
The deadline for nominations for the position of President is 5 p.m. on Tuesday, August 30.
A recruitment pack with more information about the position can be found here: https://www.stalbans.gov.uk/independent-chair-audit-recruitment.
Image: @pikisuperstar, www.freepik.com
Media contact: John McJannet, Senior Communications Officer: 01727 819533; [email protected]