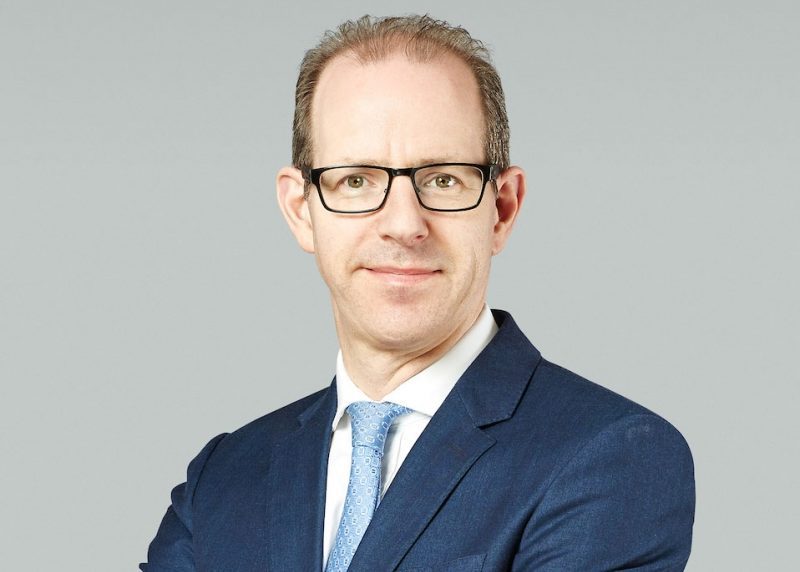 Lessons the industry learned from IWD – Accountancy Today
Earlier this month we celebrated International Women's Day. This year's theme was #BreaktheBias, a campaign to break stereotypes in communities, workplaces and schools, colleges and universities.
While financial services has traditionally been a male-dominated industry, it is positive to see that since 2016, all accountancy bodies around the world have seen an increase in the number of female members. This is good progress, but it is important that these women have the same access to opportunities as their male counterparts to reach higher positions. A 2019 survey of the UK's largest accountancy firms found that while 42% of women were in leadership roles, only 17% of women were partners. This is clearly something our industry needs to work on.
From small changes to make women feel more included, to more systemic changes, I believe we all have a role to play.
Keep the conversation going all year
A simple but effective way to start creating a more inclusive culture is to encourage conversations internally. Ahead of International Women's Day, we asked each of our partners how they go about breaking down gender bias in the workplace. Sharing a handful of responses from the team below:
"Working with the person rather than the gender ensures you are working with the best person possible" – Simon Michaels

"Helping create a culture of belonging and challenging gender stereotypes" – Carol Rudge

"Ensuring gender equality today for a sustainable future. We want to be a company where we can #BreakTheBias by raising awareness and ensuring inclusion of all genders" – Lily Montgomery

"Foster an atmosphere where everyone is treated equally" – Simon Mott-Cowan

"I aim to break down the biases against women in the workplace by advocating for more women in leadership positions within the company. By supporting flexible working arrangements and promoting a culture of meritocracy, j hopefully we will be able to attract and retain female talent, to continue advancing diversity and equality across the company." – Darshna Choudhury
It's important to foster an open culture of discussion and learning throughout the year, not just on March 8th. Helping to educate all levels of business, men and women, to understand how inequality works and more accurately define the expected norm is the first step to making your business more inclusive.
Value and support flexible working arrangements
A practical measure that can help level the playing field for female colleagues is to support flexible working arrangements. The pandemic has proven that almost any business can be run remotely with great success and traditional working hours have also changed for many companies. Maintaining this flexibility will continue to help all employees with caring commitments.
While many choose to return to the office, employers must also ensure that those who choose to continue working from home feel included and, more importantly, that their achievements are just as celebrated and recognized as those on site.
Support women outside your organization
Companies should not just focus on improving their own organization's D&I, but take action to help accelerate women across the industry.
At HW Fisher, we are proud to be members of the WealthiHer Network, a network of companies and businesses that advocate for women investors, entrepreneurs and clients. We share the values ​​of the WealthiHer network and are proud to be part of a mission to drive the economic advancement and empowerment of women globally.
Although this is an external initiative, it is important to us that our employees know that the company they work for is an active ally and is committed to achieving equality for all women.
In summary, we know that women undoubtedly play an equal role in the success of an organization, and we are excited to appoint and promote more female partners, which will strengthen our leadership team.
International Women's Day is an important annual reminder that by making our firm a more equal place to work, HW Fisher and its clients will benefit immeasurably – but the conversation, and more importantly, the action, doesn't stop. the.
By Andy Rich, Managing Partner at HW Fisher