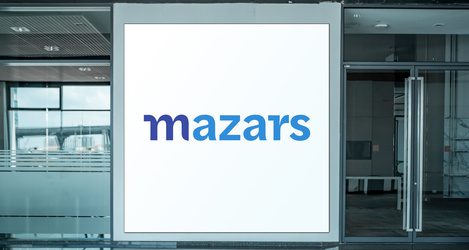 Mazars appoints Linda Adelson as Tax Partner
Mazars, the international audit, tax and advisory firm, has appointed Linda Adelson as Tax Partner in its London office.
Adelson joins Rosetta Tax Ltd., where she was also a partner. In her new role, the company said she would focus on growing Mazars' VAT advisory practice.
He added that Adelson is recognized as an "industry-leading" VAT expert, with previous roles at Citi, Berwin Leighton Paisner and Lloyds Banking Group, where she was responsible for VAT.
Adelson will use his "deep sector-specific experience" in financial services to help develop the organization's existing VAT practice covering London I&S clientele.
Catherine Hall, Partner and Head of Tax at Mazars, said: "We are very pleased to welcome Linda to the partnership. She brings her expertise and experience which will be an invaluable contribution to the team and will be an integral part of strengthening our advisory services for our financial and I&S clients.
"His appointment underscores Mazars' commitment to continually grow and develop our expertise and provide comprehensive services to our clients.