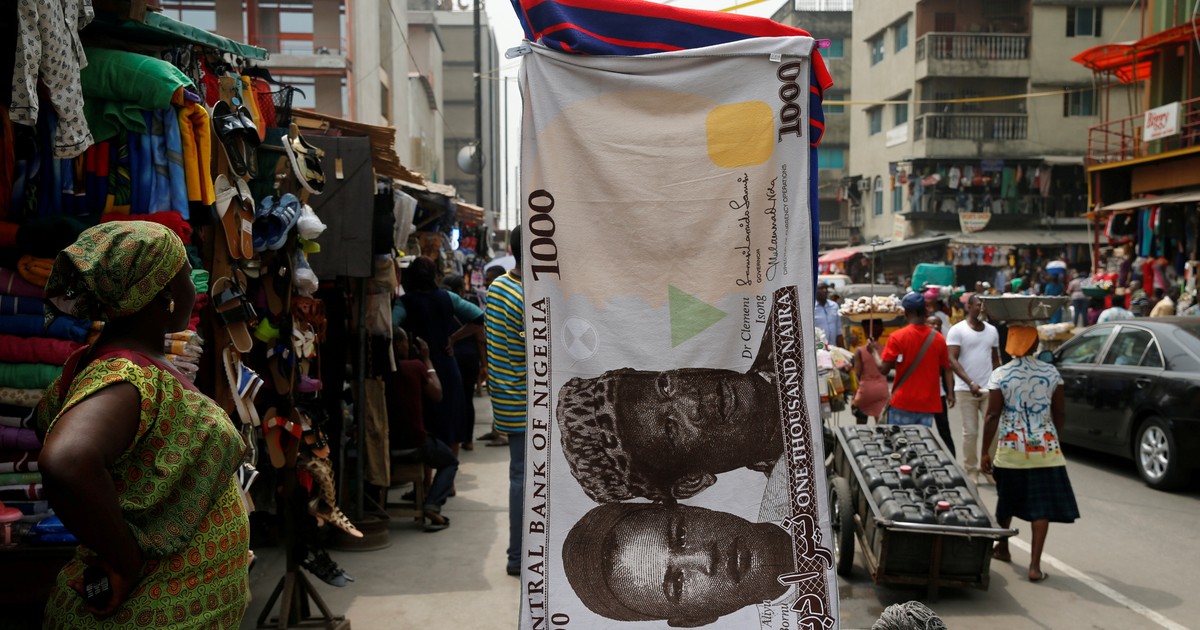 Nigeria's inflation rate could rise again and further damage its economic recovery, say financial experts
In his presentation, FDC analysts revealed that Nigeria's inflation rate would rise further in the first quarter of 2022 due to exchange rate pass-through effect, high liquidity, rising cost of energy, insecurity in some parts of the country, postponement of the fuel subsidy removal, among others.
Analysts further predicted that the value of the naira would depreciate in the foreign exchange market in the short term due to excess liquidity.
According to the firm's analysts, the inflation rate should climb to 15.86% in January and maintain its momentum in February. The company explained that many companies across the spectrum have raised prices for their products due to prolonged disruptions to global supply chains.
In addition, the FDC expects external reserves to deplete from an average of $39 billion recorded as of February 3 to just $3 billion by the end of the year.
"The emergence of the Omicron virus and the travel restrictions imposed on Nigeria would have a negative impact on foreign exchange inflows and the growth of external reserves, which would limit the ability of the Central Bank of Nigeria to intervene in the foreign exchange market. ", the punch reported.
He added that "forex scarcity" will exacerbate demand pressures in the foreign exchange market and translate into higher import costs, fueling inflation."
Recently, the IMF predicted that Nigeria's debt service to revenue ratio would rise from 76% in 2021 to 92% in 2022. According to financial experts, such a percentage would plunge the country into huge debts, worsen the rate of poverty. and aggravate the infrastructure deficit.
Put simply, rising inflation resulting from global supply chain disruptions and new restrictions due to the new Omicron variant of the coronavirus appear to be the biggest hurdle on the road to a rapid economic recovery. However, economists remain optimistic about 2022, adding that demand for crude oil will rise again as Covid-19 fades further.