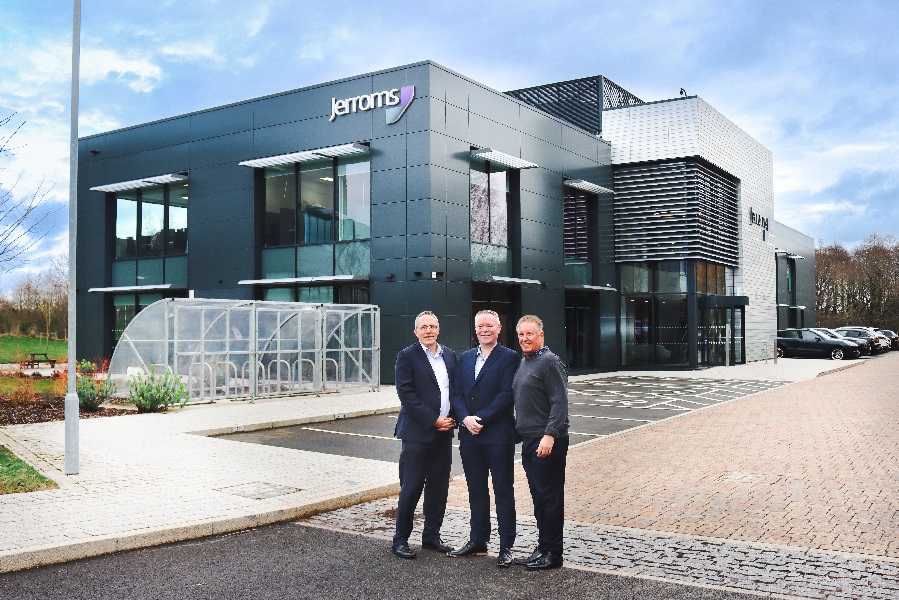 People: hiring seniors for Jerroms; SuperTech Appoints Deloitte Director; and more
Solihull-based Jerroms Mortgage & Finance is expanding with the addition of Paul O'Reilly in a new role as Commercial Finance Manager.
Working alongside the existing team, his objective will be to contribute to the growth of the company, by providing all types of financing solutions adapted to the needs of the company.
During his 23 years with Allied Irish Bank, O'Reilly covered the entire Midlands region, working with a variety of clients across a wide range of sectors including healthcare, manufacturing, hospitality and leisure and real estate investment and development.
Directors Richard Rigg and Mark Flower lead the commercial finance department of Jerroms Mortgage & Finance.
Rigg said: "Over the years, Paul has been involved in a variety of transaction types including MBOs, private equity debt financing, acquisition and debt financing and asset based lending.
"With this background and extensive experience in commercial finance, Paul's move here seemed natural. He will be a great asset to our team, bringing in-depth knowledge and expertise to the benefit of our customers and we are delighted to welcome him on board.
O'Reilly said: "Knowing Jerroms customer first culture, the decision was easy to make and I look forward to continuing to support customers and grow the business in the future."
Jerroms Mortgage & Finance is part of the wider Jerroms Group, headquartered in Blythe Valley Business Park. Offering a full range of services for businesses and individuals, Jerroms specializes in the key areas of tax planning, corporate finance, accounting, wealth management and obtaining financing for strategic business growth.
:::
SuperTech, the UK's only professional and business services technology partnership, has appointed Suzi Evans to support the region's booming ProfTech and FinTech sector.
Evans has held leadership positions at three of the four major accounting firms, during which time she specialized in developing new business practices and offerings.
Through her roles at Deloitte and PWC, she successfully launched and managed emerging business practices, embracing technology to evolve traditional consulting into highly desirable SAAS (software as a service) offerings.
Evans' role will continue alongside her current position as Director of Investment Management at Deloitte.
Evans said: "I am a born and bred Brummie with a keen interest in the region's FinTech and the wider ProfTech sector. In my 20 year career in real estate and financial services, I have seen technology go from being a benefit, only available to the business elite, to being adopted by businesses of all sizes in their business model. standard operating. We still have a huge way to go in the Midlands and SuperTech will be instrumental in advancing these sectors for the global market.
"Many profiled companies and start-ups that join the SuperTech initiative are transforming the industries in which they operate, embracing technology and ensuring businesses of all kinds can operate more efficiently and profitably, creating new jobs and opportunities. along the way.
"My aim in supporting the professional tech ecosystem through SuperTech is to help ensure that my daughter grows up in a West Midlands which is a forward-thinking, tech-driven region offering world-class services to companies around the world. We are already seeing this with established companies like Geospatial Ltd. and Nimbus Maps, and startups SuperTech is launching like Ethical Equity and TalentX, which will be unveiled soon. SuperTech is designed to help energize this and we are incredibly lucky to have the world's only business and technology super cluster here in the Midlands.
:::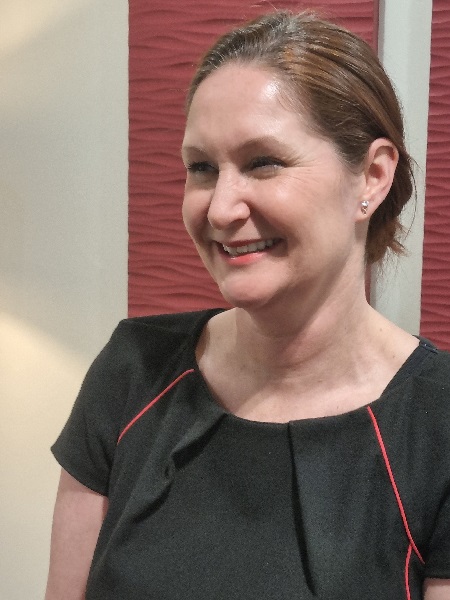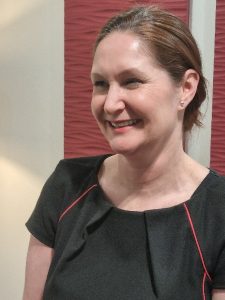 Browne Jacobson has expanded its national construction and engineering offering with the appointment of construction partner Zoe Stollard to its Birmingham office.
Stollard has particular expertise in nuclear and renewable energy and brings with her almost 20 years of experience in advising on non-contentious construction and infrastructure, property and commercial projects in the UK and foreigner. She has extensive experience in creating legal frameworks for complex transactions and developments, including building interfaces with financings, ownership/lease issues, corporate restructurings and third party/stakeholder agreements. interested.
Stollard, who previously led the nuclear business at law firm Clarke Willmott, has worked with clients from a variety of industries, including energy and infrastructure, real estate development, banking and finance, retail and recreation and social housing. She is ranked as an "individual leader" in the legal directory, Legal 500.
Tim Claremont, partner in Browne Jacobson's construction and engineering team, said, "I am delighted to welcome Zoe to the company. She is a well-respected construction lawyer who has fantastic experience in the nuclear and renewable energy industry and has led large-scale, large-scale domestic and international construction projects.
"She will be a perfect fit for our existing and potential customers as there is a real synergy between her references and her expertise and our offer and our ambitions, in particular to ensure that the desire for carbon neutrality remains a priority."
Stollard added, "I am delighted to join such an ambitious and respected law firm. Browne Jacobson's dynamic construction team has an excellent reputation for providing good quality commercial legal advice to a portfolio of high-end clients, while the firm is highly focused on its responsibility to have a positive impact on businesses. and society and that's what really struck me.