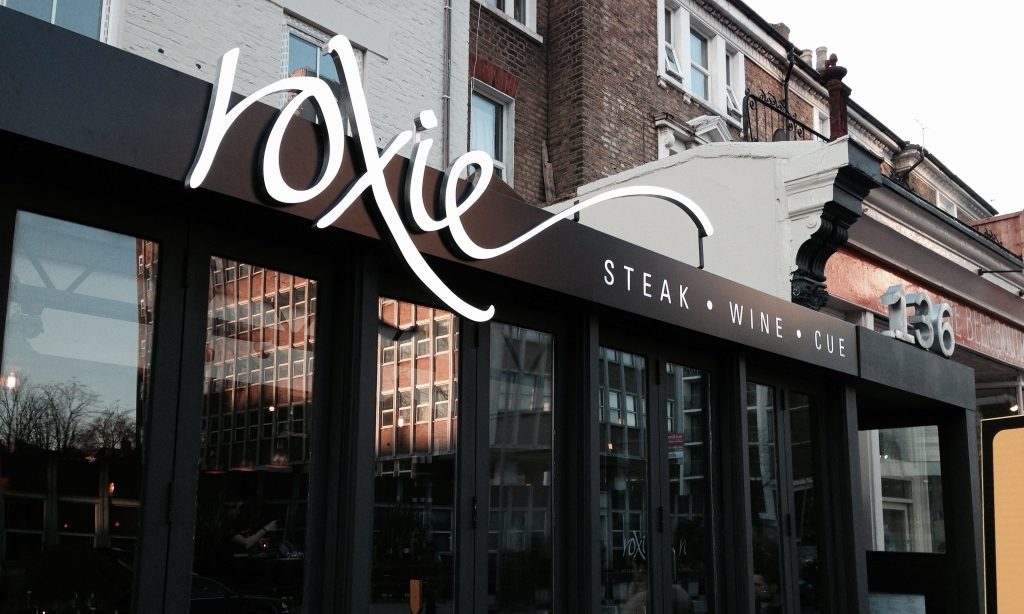 Quantuma secures sale of Roxie Steak restaurants
Nick Parsk and Chris Newell, insolvency practitioners at business advisory firm Quantuma, have secured the sale of Roxie Steak restaurants, following an "accelerated" sales and marketing campaign.
The restaurant group serves "high quality" steaks at five restaurants in south-west London, including Wimbledon, Earlsfield, Putney, Twickenham and Fulham.
According to the company, after launching the business with a restaurant in 2011, the business was profitable for "several years", before experiencing "significant" financial difficulties due to the pandemic and imposed closures. This led to the closure of its two venues at Twickenham and Fulham, and reduced service at its other venues.
The sale included company operations and assets at three business locations and saved 50 jobs. He said the sale proceeds will allow for a full return to the secured creditor and distribution to preferred creditors.
Nick Parsk, Director of Quantuma, said: "It's no surprise that hospitality businesses, especially those where you dine, have suffered some of the worst effects of the pandemic. Fyre Restaurants Ltd t/a Roxie Steak had a strong business history and successfully grew from one to five business sites, employing nearly 100 people.
"However, the company has not been able to reduce the debts accumulated during the many blockages. In addition, the loss of bookings and generally poor business results during the generally busy Christmas period 2021, due to the variant Omicron, led management to review the viability of the business in its current form.