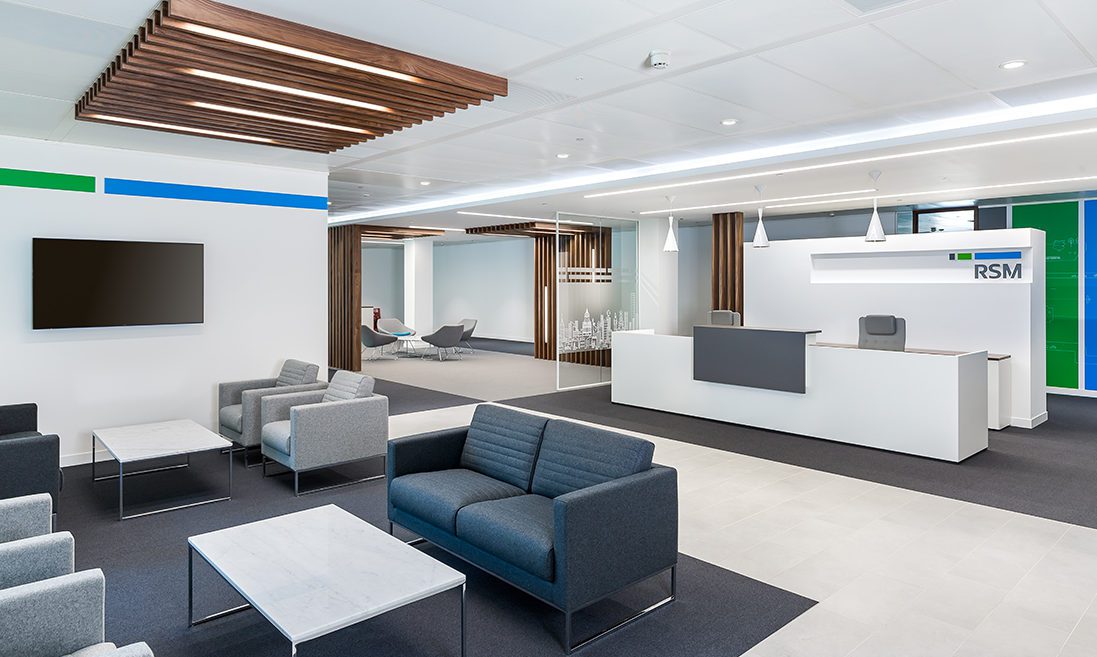 RSM advises on US sale of C2C to Angstrom
RSM advised cleanroom provider Connect 2 Cleanrooms (C2C) on its sale to Angstrom Technology.
C2C was established in 2002 and operates internationally from its headquarters in Lancaster, with additional offices located in London and Geldermalsen in the Netherlands. Founded by Joe and Lizzie Govier, the company provides integrated cleanroom services including design and construction, consumables, training and validation.
Angstrom is a United States-based company that offers cleanroom design, manufacturing, installation and repair services.
He disclosed that the C2C acquisition is Angstrom's first UK-based acquisition. C2C will further complement the combined group by strengthening its presence in the UK and European markets and strengthening its position as one of the world's leading cleanroom design and installation companies.
According to the company, C2C's management team will remain in place to continue to drive future growth within the expanded group.
The RSM deal team was led by corporate finance partners Helen Brocklebank and John Daly, with support from Rhys Jennings, Ben Wood, Alexander Harris, James Morris and Nicola Clough.
Helen Brocklebank, Corporate Finance Partner at RSM UK, said: "The rapid growth of advanced manufacturing across a wide range of sectors, from pharmaceuticals to renewable technologies, has accelerated demand for theater technologies and services. white worldwide.
"The transaction brought together two closely aligned companies to become the global cleanroom solutions provider of choice for multinational customers."
Joe Govier, Co-Founder of C2C, added, "This transaction and business combination has enabled Angstrom and C2C to realize a shared vision to create a global controlled environment solutions platform, and we are thrilled for the future of the group and the teams within ."