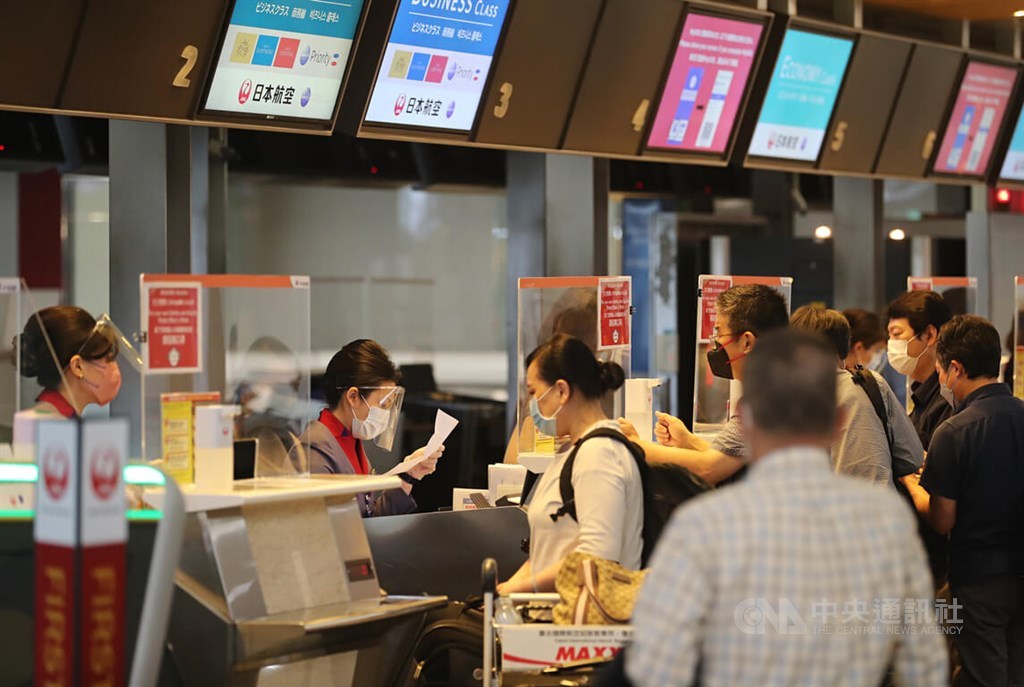 Taiwan reopens its borders to some foreign students (MOE)
Taipei, July 16 (CNA) International exchange students will be allowed to enter Taiwan again, starting August 1, and they will have to quarantine for three days, according to the Ministry of Education (MOE).
The reopening applies to overseas students, excluding those from Hong Kong and Macao, who seek to enter Taiwan under educational cooperation programs between their schools and institutes in Taiwan, the Ministry of Education said on Saturday. Education (MOE) in a press release.
Meanwhile, Mandarin Chinese students (including those from Hong Kong and Macao) are already allowed to enter Taiwan, once their program lasts at least two months, the Education Ministry said, adding that the opening of borders for this category of students began on Friday.
Several other categories of international students are also allowed to enter the country, including recipients of Foreign Ministry scholarships and others pursuing official university degrees, the education ministry said.
International students arriving in Taiwan are required to follow the same quarantine rules as other arrivals and quarantine for three days, followed by four days of self-monitoring of health, the education ministry said.
Taiwan's borders have been closed to most foreign nationals since 2020 due to the COVID-19 pandemic.