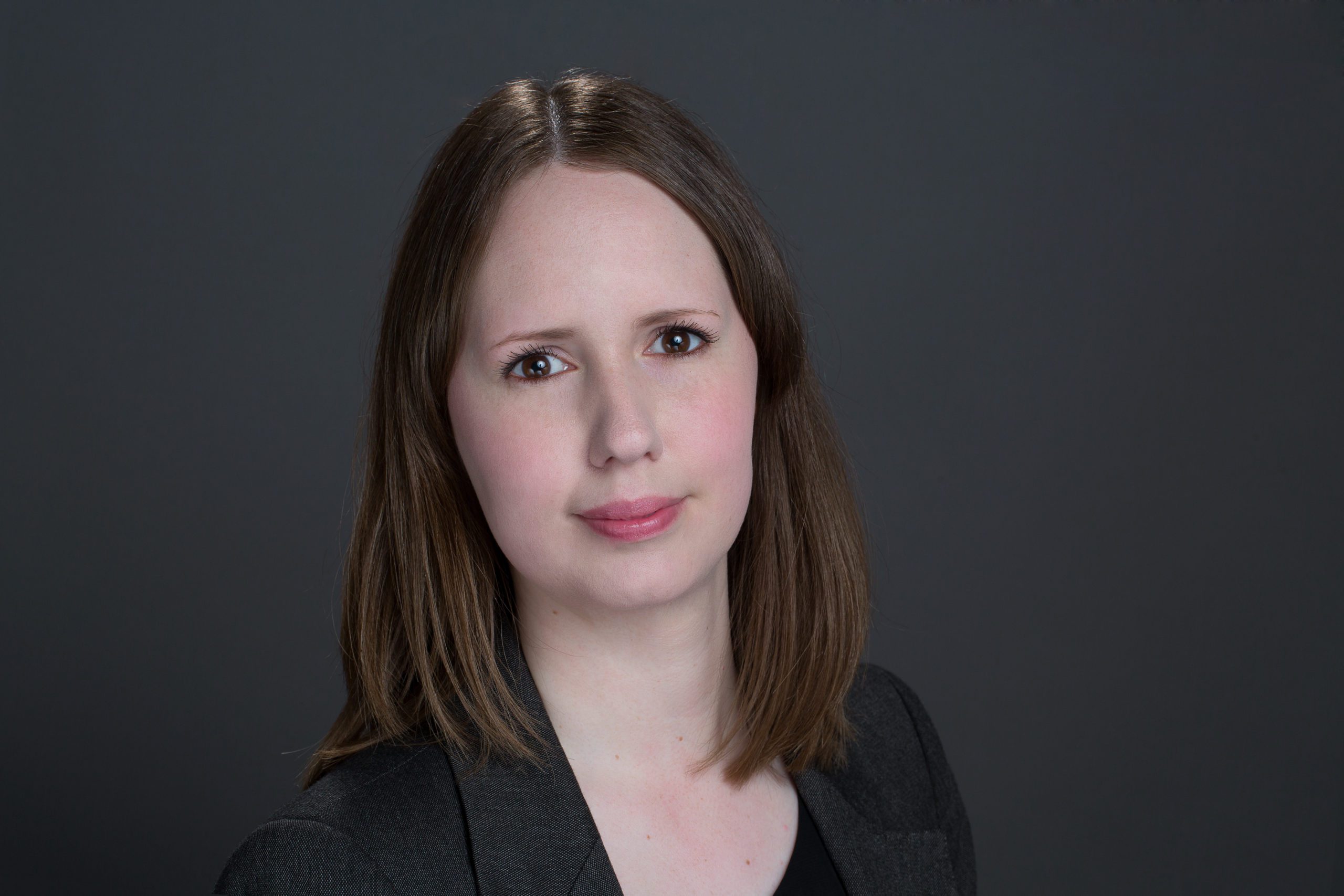 The Implications of Post-Covid Voluntary Liquidations
Insolvency Service statistics for January 2022 reported 1,560 business insolvencies in England and Wales, and show a huge difference between voluntary liquidations of 1,358 company-initiated creditors (CVL) and only 118 judicial liquidations initiated by creditors. The latest CVL figure is 122% higher than January 2021 and 34% higher than the pre-pandemic equivalent in January 2020.
A CVL is used to put a business into liquidation without formal court proceedings, but the absence of the court does not mean that directors can or will escape the scrutiny that many believe only after a liquidation order.
The CVL process begins with shareholders passing a special resolution that the company is to be liquidated after the directors determine that the company is no longer financially viable and will not be able to pay all of its creditors – a judgment they must consider as soon as they realize the company is in financial difficulty to avoid violating its legal obligations.
Directors aware of this risk and seeking to hedge will often seek outside advice on the crucial question of whether or not there is a reasonable prospect of avoiding insolvency. The company's accountants are usually the first port of call and any advice they give should make it clear that a CVL is not an "easy" option that will avoid conduct and decision-making scrutiny. administrators.
Although the shareholders (often also the directors) usually appoint a liquidator, their choice does not mean that the liquidator will approach the liquidation less rigorously than he normally would. Liquidators have a legal duty to investigate the affairs of a company, as well as the conduct of its directors, and to make a confidential report to the Secretary of State (for Business, Energy and Strategy industry) on their findings. If they identify a director as "unsuitable", the report usually triggers an investigation by the Insolvency Service, which could ultimately lead to disqualification proceedings.
All of a liquidator's options to explore claims against administrators for fraudulent transactions, illicit transactions, misdeeds (for administrators' breaches of duty) remain open in a DVC, as do claims to recover balances on loan accounts from short directors as well as actions to challenge low value transfers and preference claims.
Directors considering their options should also be aware of the impact of recent changes to the directors disqualification regime introduced on February 15, 2022 by the Rating (Coronavirus) and Directors Disqualification (Dissolved Companies) Act 2021, which extend the powers of the insolvency service to investigate the conduct of directors of dissolved businesses. Previously, to initiate such an action, the company had to be re-entered in the Companies Registry. This usually took several months and added additional costs. Now the Insolvency Service can sue directors of dissolved companies without having to take these steps and, perhaps most importantly, can bring forfeiture actions up to three years after the company is dissolved. .
The changes were introduced to discourage administrators from using the dissolution process as a way to avoid potential scrutiny (and liability). They should dissuade directors juggling post-Covid overleveraged balance sheets from thinking that circumventing a shareholder CVL resolution will allow them to avoid a liquidator and all their powers. While directors must consider their responsibilities to creditors and act in their interests in the event of insolvency, they must also remember their duties to the company and its shareholders who, like liquidators, may ask the court to question the directors on their conduct and possibly order them to make reimbursements to the company or to contribute to its assets with a view to possible breaches of its obligations.
Simon Walsh, Partner, and Helen Young, Partner in the Commercial Litigation and Dispute Resolution Team at SA Law