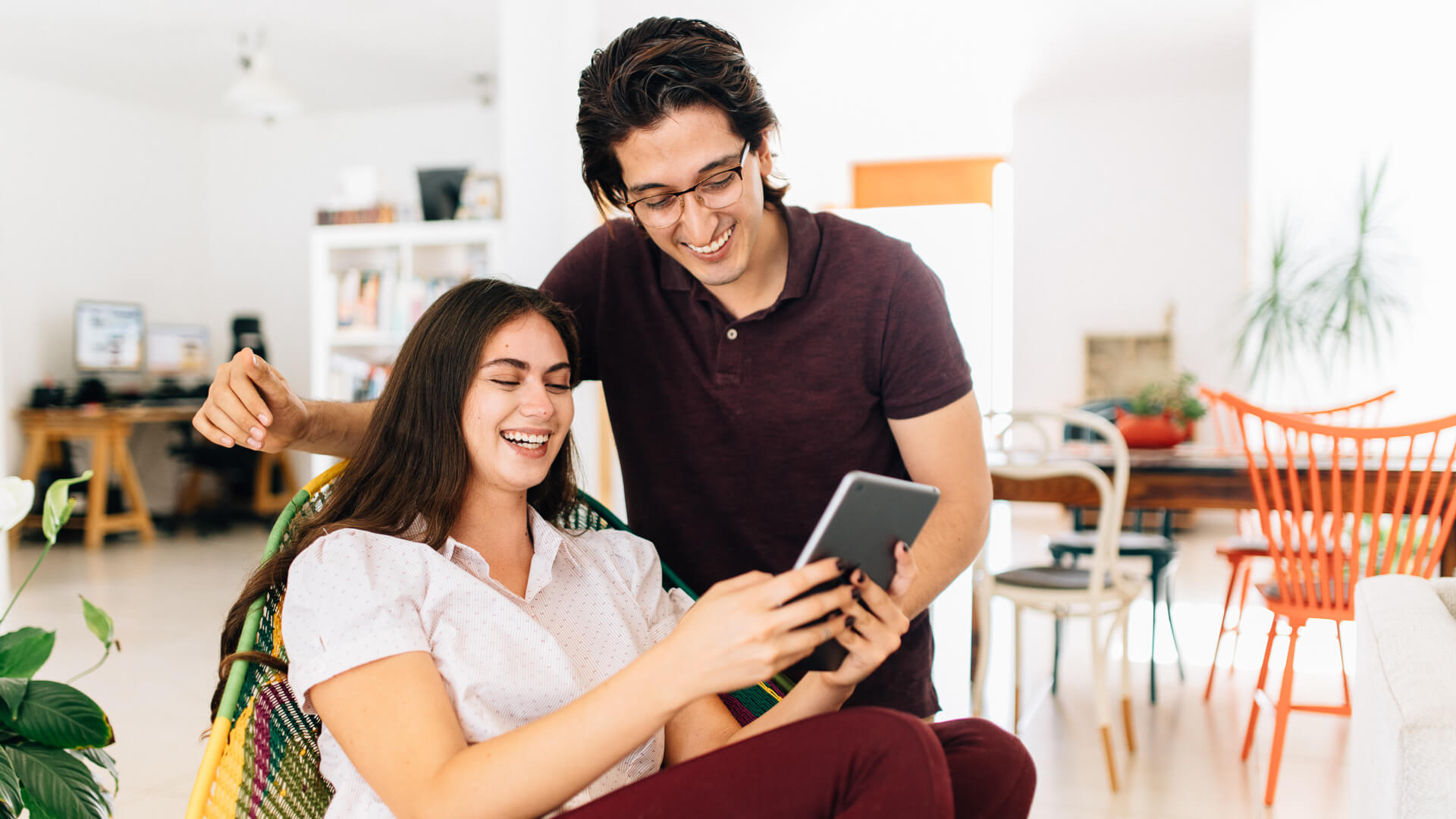 What is electronic verification? Why electronic checks are important
ferrantrait / Getty Images
When was the last time you stood in line at a grocery store and saw someone pull out a paper check to pay? Paper check payments have steadily declined in number in the United States, falling 7.2% each year in value from 2015 to 2018, the Federal Reserve reported.
However, this does not mean that checking accounts are disappearing. An attractive alternative to many is an electronic checking account, which allows an account holder to pay electronically, either through money transfers or debit card payments. In 2018, debit card payments overtook paper checks, according to the Federal Reserve study.
Government agencies such as the Social Security Administration now pay all federal benefits electronically.
What is an electronic checking account?
Traditionally, banks had savings accounts and checking accounts. Think of an electronic checking account like a regular checking account, but without paper checks. Payments are made through the "Automated Clearing House" network or ACH network, which is used by most US financial institutions.
How does an electronic check work?
Instead of writing a check, a payer uses a debit card or fills out a form – including the routing number and account number – to enable the transfer of funds electronically. When the payer clicks "submit" on the form, the payment is authorized.
Payment is transferred when the funds in the payer's account are verified, which can take 3-5 business days, but often takes less time. It's still faster than paying with paper checks.
Financial institutions often have mobile apps to enable easy payments, which makes them even more popular. People are on their cellphones for up to four hours a day, CNN reported, and one in four smartphone users said they use mobile wallet payment methods, Govtech.com reported.
What are the benefits of using electronic verification?
Some people might be hesitant to send payments online, but these payments are regulated and you don't hand over a piece of paper with your name, address, and bank account number. In many ways, it's more secure than a traditional paper check.
Payments are made faster than with paper checks, which is a benefit for both parties in a transaction. Beneficiaries are certainly happy that the money is coming faster.
ACH processing can also reduce processing costs by up to 60%, according to QuickBooks.
Electronic checking accounts are also better for the environment, with less paper used, and therefore fewer trees!
Financial institutions also love electronic checking accounts. They cost less to administer – much less to treat – and are faster. Banks such as US Bank offer free electronic checks, instead of charging checking accounts.
Are there any disadvantages?
It's much harder to give an e-check as a gift – you can't put one in an envelope and leave it under the Christmas tree. But be creative and include the amount in the envelope, then simply wire the money the next business day. Remember that electronic checks are processed by financial institutions, so they will not work on federal holidays.
Some might also see the faster processing times as an inconvenience, if you're writing a check for more than what's in your account. Banks will still charge fees for electronic checks overdrawn on an account, as reported by Wells Fargo.
Electronic Control FAQ
Here are answers to some of the most frequently asked questions about electronic checking accounts.
Can I void an electronic check?

If the payment has already been processed, you cannot cancel it. If the payment has not yet been processed, contact your financial institution.

Do electronic checks cost money?

Institutions will charge merchants a small processing fee, usually between $0.30 and $1.50. QuickBooks charges 1%, up to a maximum of $10. But electronic checks are generally free for payers.

What is electronic check processing?
Our in-house research team and on-site financial experts work together to create accurate, unbiased and up-to-date content. We verify every statistic, quote and fact using trusted primary resources to ensure that the information we provide is correct. You can read more about GOBankingRates processes and standards in our Editorial Policy.