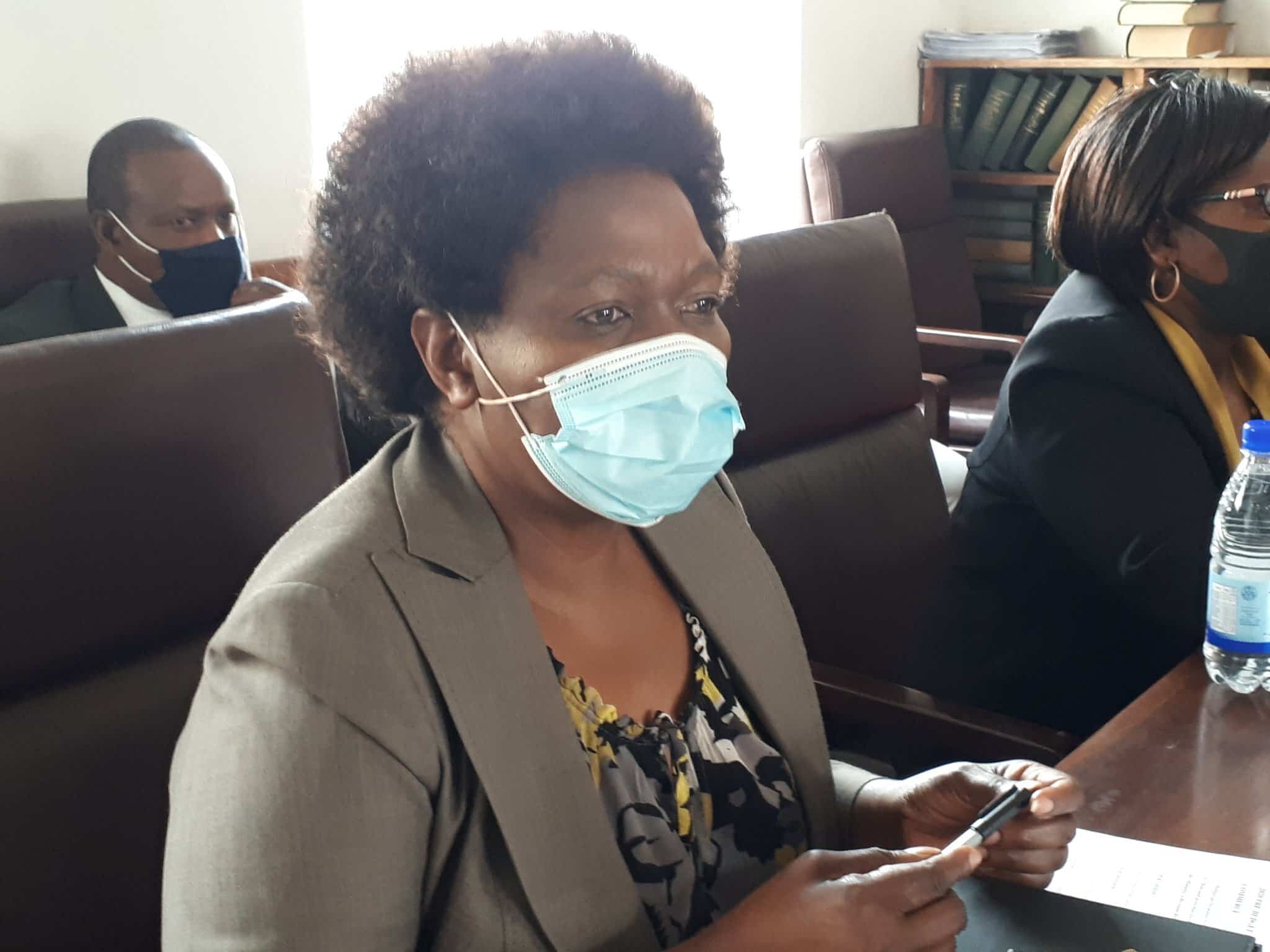 "You are our conscience," permanent secretary tells CGAIZ
On Thursday, the Permanent Secretary for Industry and Commerce, Mavis Sibanda, urged licensed governance professionals to continue to participate in national development by providing professional leadership in private and public organizations.
"Your business is our conscience. You are our conscience," she told participants at the annual conference of the Chartered Governance and Accountancy Institute of Zimbabwe in Victoria Falls.
"The government takes your profession seriously," she said. "Stay alert to global changes as you strive to position a governance and chartered accountancy profession for the future in Zimbabwe," she said before declaring the conference officially open.
She commended the institute for the partnerships it has forged with the Zimbabwe Republic Police and the Zimbabwe Anti-Corruption Commission.
"I wish to challenge you to expand your collaborations with other ministries and parastatals to ensure that the principles of good corporate governance are reinforced in public sector operations," she said.
Dr Sibanda said the theme of the conference, which is "Marching Towards Vision 2030: Positioning a Governance and Chartered Accountancy Profession for the Future in Zimbabwe", was timely and in line with the objective of the Second Republic to achieve better economic prospects in all sectors of the economy. promote sustainable economic growth and development.
"This year's theme is timely, given the centrality of the profession in careful planning, use of resources and implementation of strategic objectives at institutional and national levels," she said.
Dr Sibanda said high quality corporate governance and accounting are key ingredients to improve transparency and facilitate the mobilization of domestic and international investment.
"Furthermore, these fundamentals help to create a healthy investment climate, thereby boosting investor confidence and promoting the financial stability of the economy," she said.
She called on conference participants to be open-minded, broaden their horizons and consolidate the gains made so far in the economy through what she said is the current macroeconomic stability.
"Today we are seeing continued exchange rate stability, a lower inflation rate month over month and better capacity utilization by industry, to name a few variables. economic keys that are necessary to promote economic growth in the country," she said. said.
"The positive trend is a true testament that the strong policies and mix of measures implemented by the government are paying off.
AFTER…
CGAIZ LAST TWO
"May I therefore invite you professionals to take advantage of the many opportunities prevailing in the economy following a plethora of macroeconomic reforms that the government is pursuing," she said.
She said the institute remains versatile and is widely known for promoting a culture of good corporate governance, accountability and effective stewardship of public and private resources.
"In doing so, you continue to contribute immeasurably to building our economy," she said.
Responding to Dr Sibanda's address, CGAIZ Chairman Mr Jonathan Dube said that Zimbabwe was "at the center of our hearts".
"We have to ask ourselves what legacy are we going to leave as professionals. Do we want to leave a corrupt or prosperous country through financial engineering? he asked, adding, to the applause of conference attendees, that the institute supports government initiatives and is committed to working with government.
Later, in a panel discussion, Dr Sibanda said the industry was doing a lot of things but it was not being made public.
"Whenever I visit industries, there's a lot going on," she said.
The conference brings together more than 200 participants.